The Fat Loss Master Class Bundle takes you through all of the tools, techniques, programming, exercises, and tricks that you need to accelerate your metabolism and incinerate stubborn body fat.
Transform your Body. Change Your Life.

If you have been struggling your entire life to lose weight and keep it off, this bundle is for you. This course is going to help you redefine your genetics, reconfigure your resting metabolism to burn fat as it's primary fuel source, and restructure your body composition so you can show off your abs and lean, sculpted muscles.
This master class bundle will give you everything that you need so that you can be confident in your new, athletic body in a tank top or bathing suit.
Save $100's By Enrolling in this Bundle

If you are serious about losing stubborn body fat and keeping it off for good, why pay for all of these courses individually when you can get all of my best courses at one low price?
Diet and exercise should be fun and effective! As you can tell by my goofy faces, I like to keep it that way.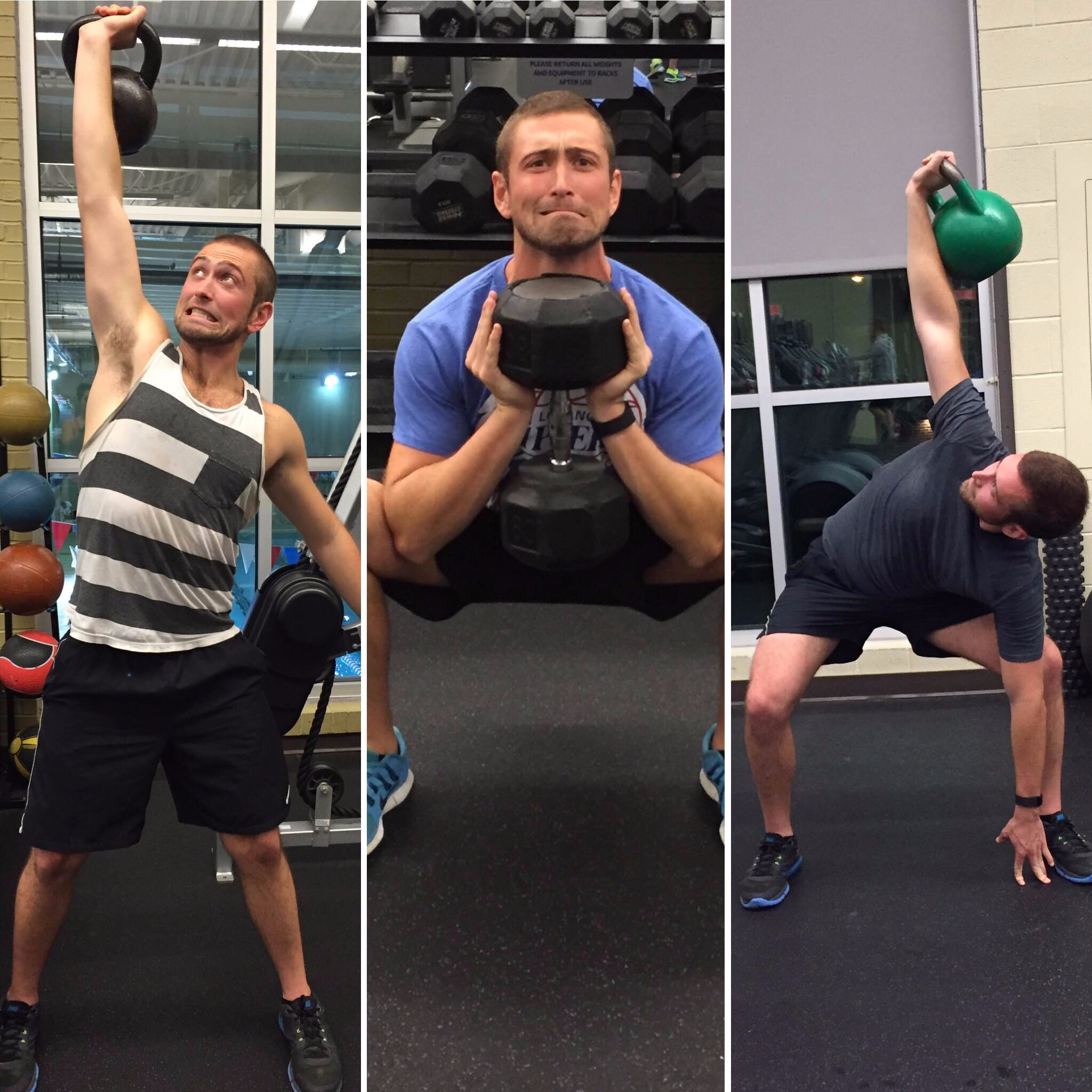 Access All Future Courses in this Bundle

If you didn't think this couldn't get any better, you are also going to get all future courses and updates that are added to this bundle.
Lately I've been adding 1-2 courses per month.

My Results

PLUS, you will get a behind the scenes look at my results and exactly what I did to go from 50 pounds overweight, to six pack abs. As a bonus, I threw in my course on how to build muscle mass, so you can see how I gained 30 pounds of lean muscle.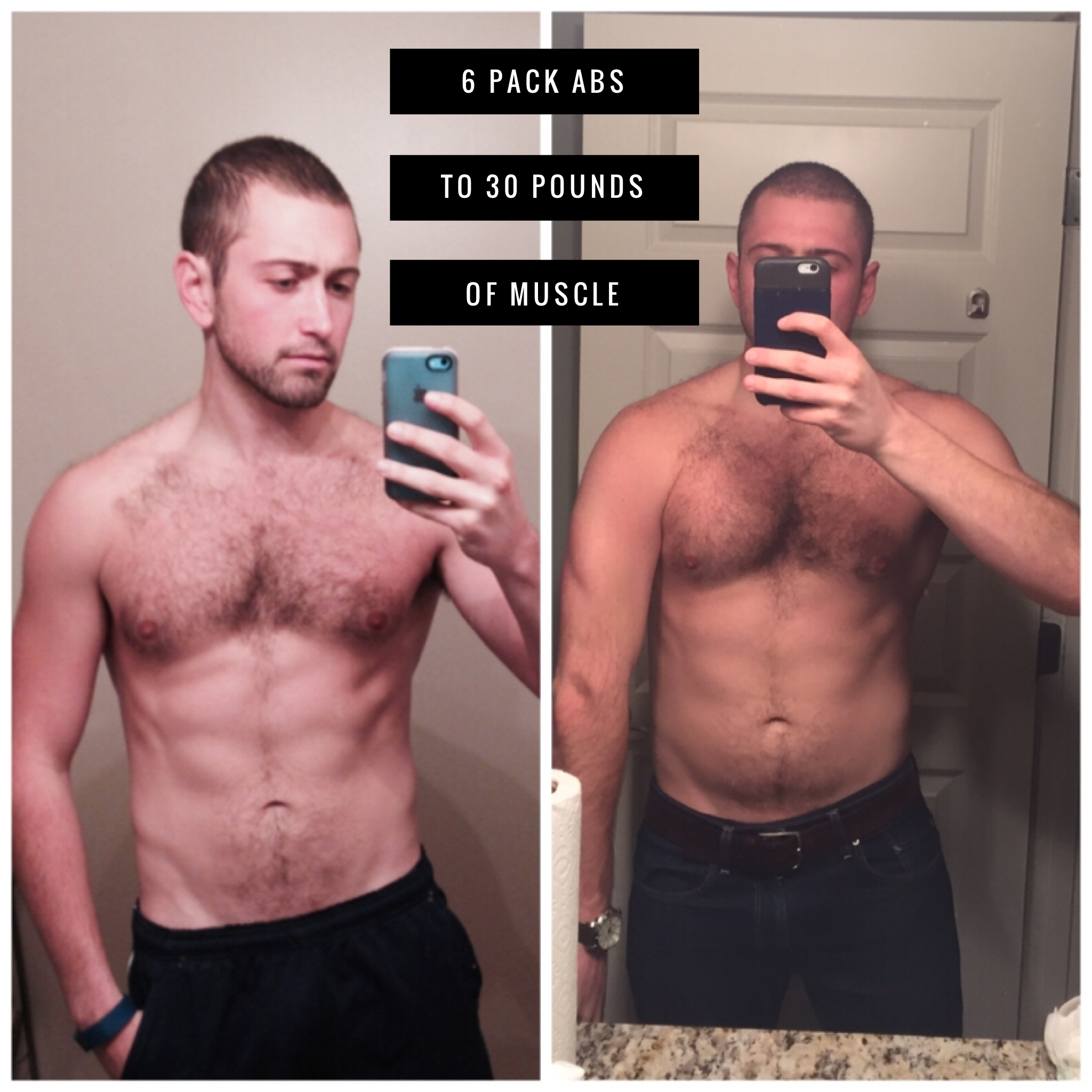 In this Master Class You Will Be Getting

- The exact diet and exercise protocol that I used to get six pack abs and down to 8% body fat
- How to workout at home for 1 hour PER WEEK and get better results than people who workout 1 hour every day
- Tons of awesome, effective workouts you can do at home
- My top list of foods that melt fat for you
- Design your own diet based on your body type, genetics, current weight, and your future goals
- How to break through frustrating plateaus that have kept you from losing weight in the past
- How to build lean muscle and burn stubborn belly fat at the same time
- Workouts for the gym and how you can lift weights like a pro
- Tools and techniques that I use to save hours in the kitchen, and make a weeks worth of delicious food in 8 hour night of sleep
- How to use cheat days to accelerate fat loss and revitalize your slowing metabolism
- A custom macronutrient and calorie calculator so that you know exactly what your body needs to get rid of belly fat FOR GOOD!
- How to get the body of your dreams next year.
Here's What My Clients and Students are Saying about My Courses: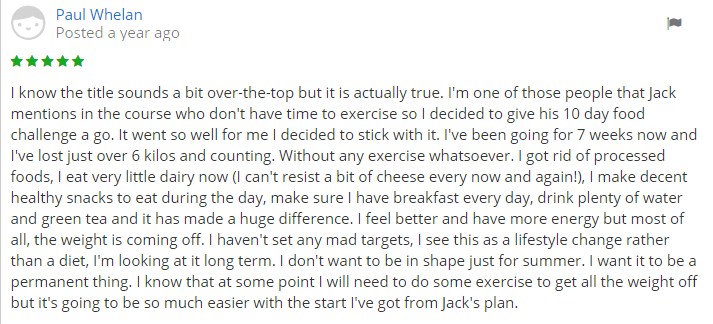 Click on any of the courses below to learn ore about them.